Fall-I 2023
Facility: Esporta Fitness - Dunedin, FL
Session Length: 8-Weeks
Starts: Sat Sep 2nd | Ends: Fri Oct 27th
No classes Mon Sep 4th. Makeup Date is Mon Oct 30th.
Use the button below to view our class schedule, create an account and register for classes. If you need help or cannot find a class that you need, please call the office at ​(813 ) 923 -1717.
Fall-II 2023
Facility: Esporta Fitness - Dunedin, FL
Session Length: 7-Weeks
Starts: Sat Nov 4th | Ends: Fri Dec 22nd
No Classes Thu/Fri Nov 23-24. Makeup Dates are Thu/Fri Dec 28-29.
Registration is not yet open for this session. If you want to be notified when registration begins, please create an account and we will email you when it is time. If you have any questions please call the office at (813 ) 923 -1717.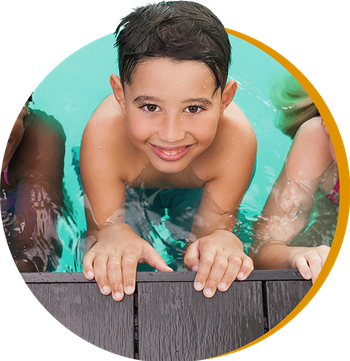 Ready to get started?
Hudson Valley Swim has been teaching swim lessons to infants, children, and adults of all ages since we founded the company in 2003.